Summer Waves Hair 2022- 5 Hairstyle Hacks
WAVES & SUMMER HAIR appears to be a charming Hollywood drama theme. However, IRL wave hair has tantrums, just like the movie actors. Jokes aside, keeping those waves in shape in the heat and humidity is difficult, but that's why we're here. 
Check out 5 hair hacks to try with your waves this summer.
1. To tame frizz, rinse with cold water.
Summer causes your scalp to sweat and produce natural oils, which causes your hair to become oily after a few days; therefore, rinse with cold water to address the hair problems caused by summer waves. You can also do it with your freetress water wave passion twist. A cold rinse not only helps to keep your body cool in the heat, but it also helps to reduce and manage frizz. It will also relax your scalp if you have a new protective hairstyles.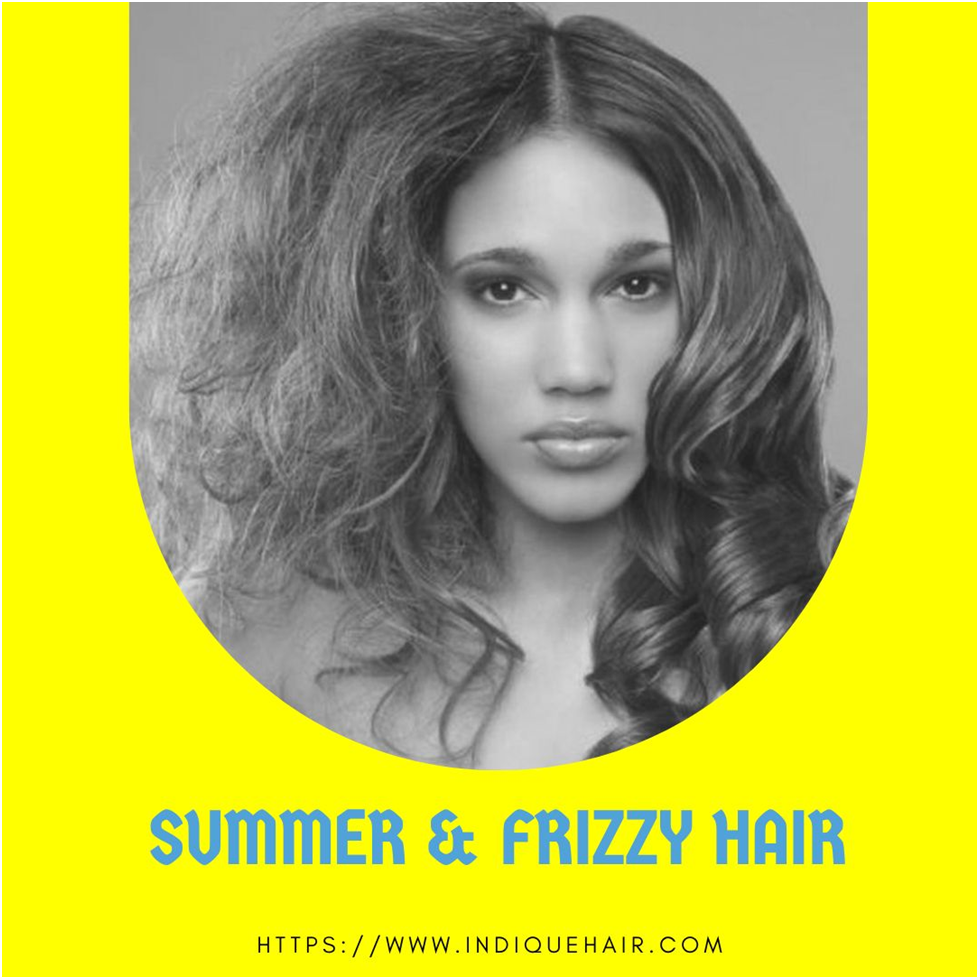 2 Beach Waves Hair Dry Shampoo
Even if rinsing your hair with cold water is wonderful, it can't always be available, right? Consider the following scenario: you're at work, there's an after-party, and you have a three-day-old greasy scalp. What are your options? Don't worry; dry shampoo works great in these situations. Carry a dry shampoo jar with you or use it before leaving the house in the morning instead of washing your weave hair daily.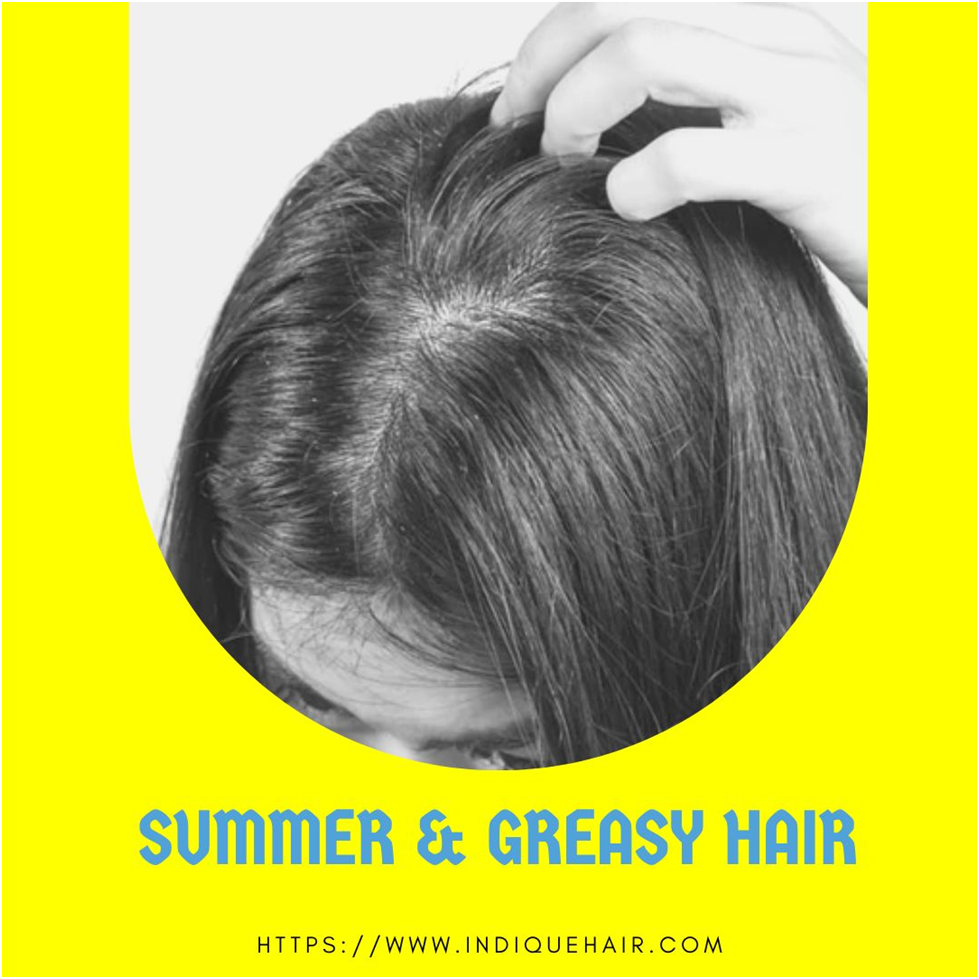 3 Hats and sun-protective hair products
Summer conjures up images of beach real hair weave, beach hair, and sunbathing. But what about the effects of the sun? Yes, UV rays cause hair and skin damage; therefore, use UV-protective products. Get an SPF-containing hairspray/shampoo/styling gel based on the temperature in your area, and enjoy your summer beach time.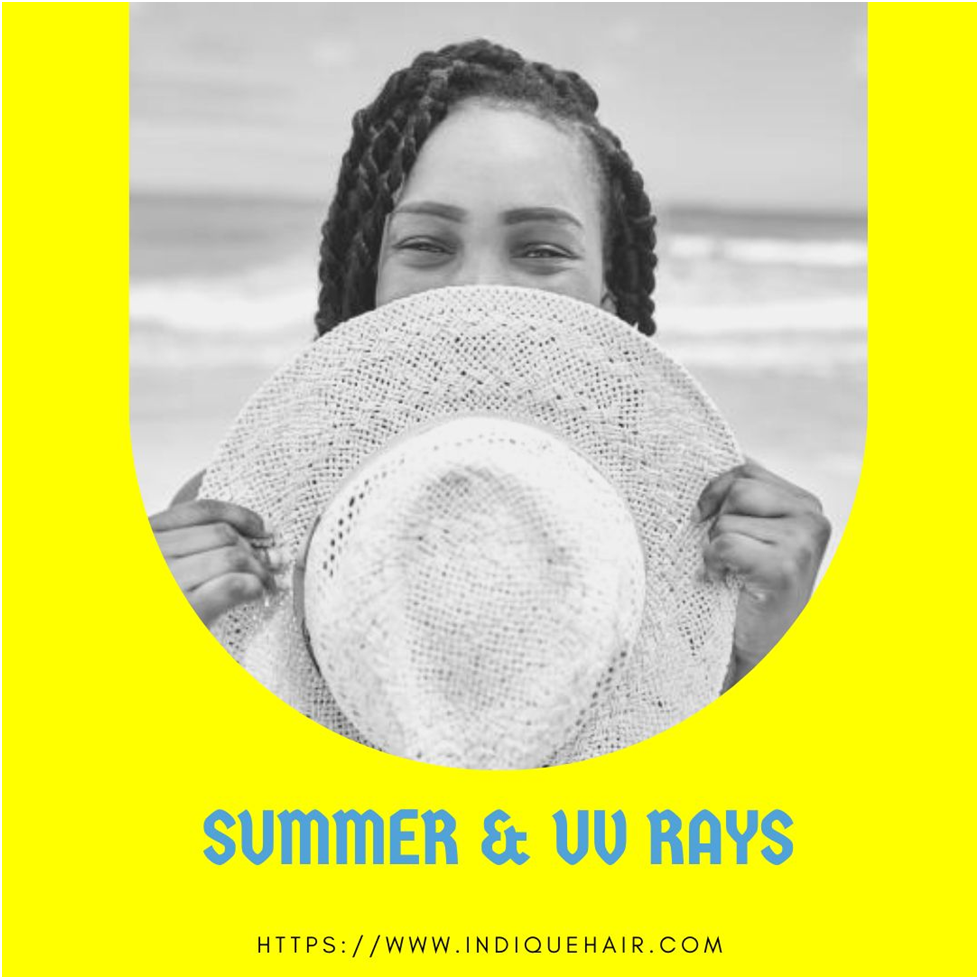 4 Before Dipping, Prepare Your Water With Waves Hair
Both types of water damage your hair, whether they are salty seawater or chlorine from your backyard swimming pool. Before diving into the water:
Put on a swimming cap. Because your hair will be wet already, it will absorb less salty/chlorine water if you rinse it before entering the water.

Rinse after you've finished.

Rinse to remove all chlorine/salty water from your lovely hair after you're finished.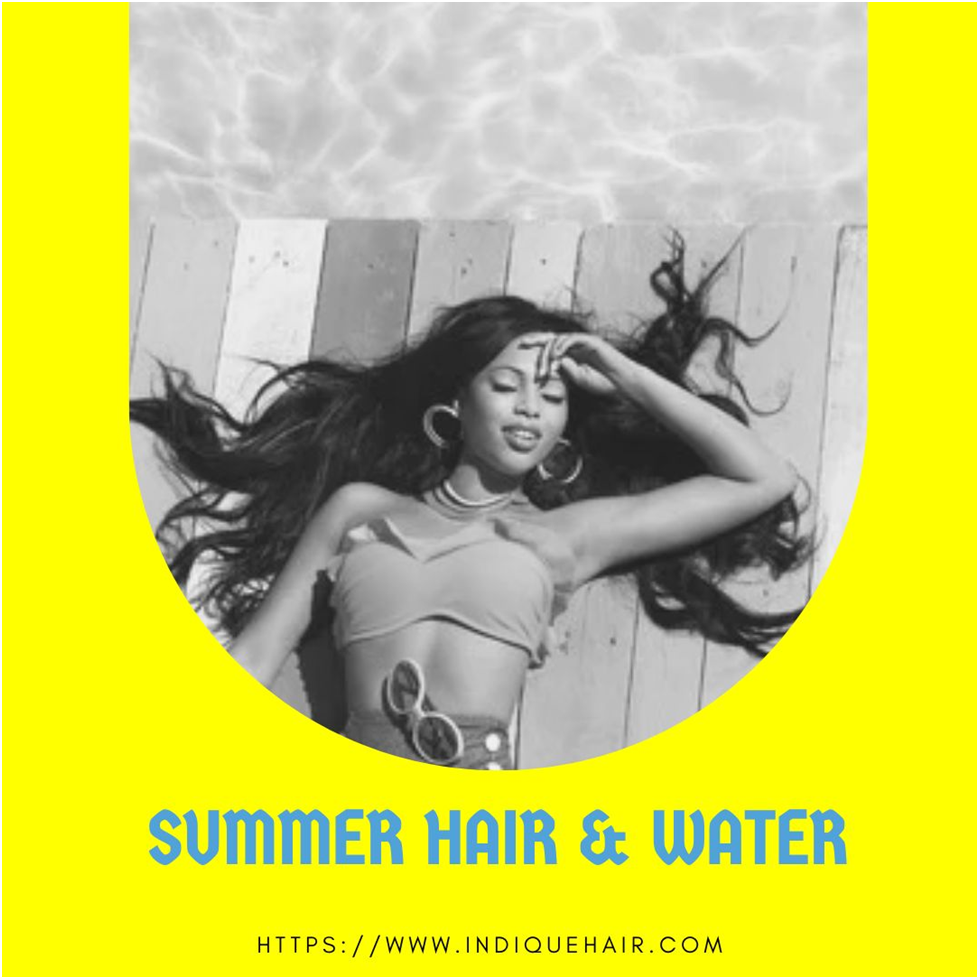 5 Avoid Using Hot Tools 
Because it is already a hot and humid summer, you should avoid using hot tools for further heat damage. Try one of the many hair extensions available to avoid using styling products this summer.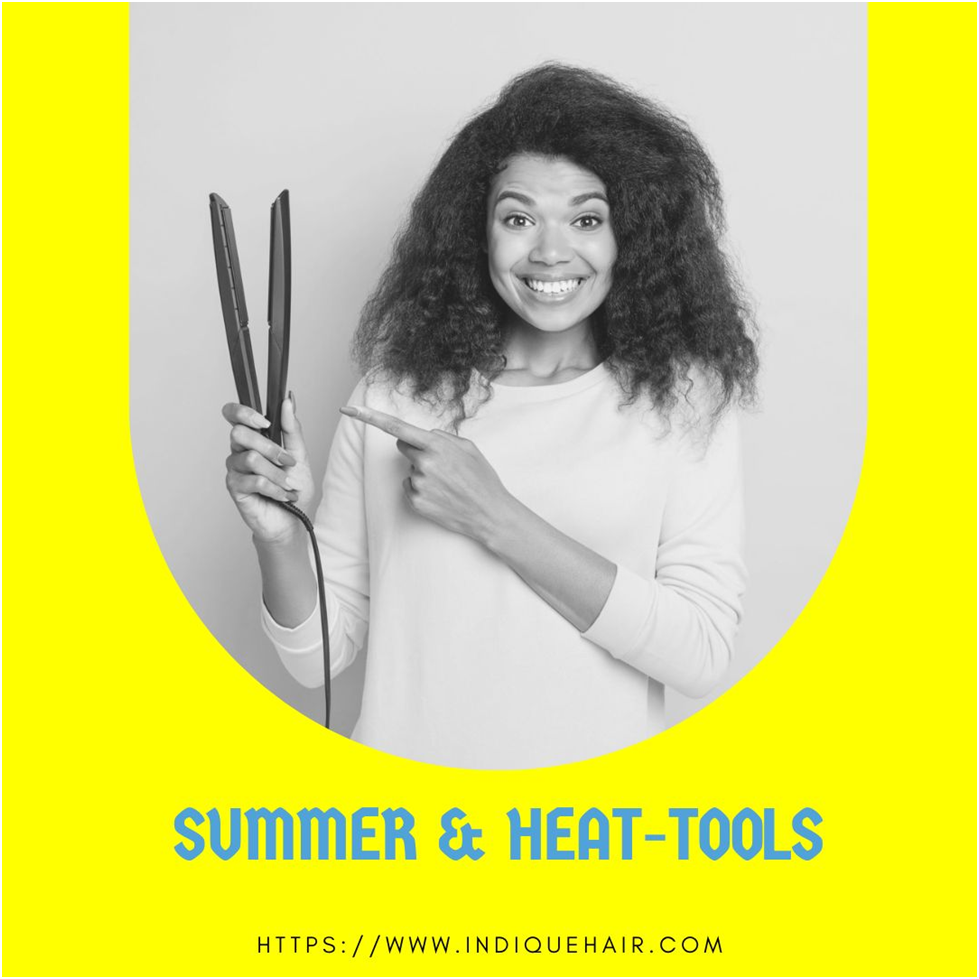 Conclusion
With these hacks and quick hairstyles, you can enjoy your summer in style. Indique Virgin Hair Extension has the best summer hair extensions for deep wave hair, body waves, and water waves extensions. Indique also offers a variety of products that are suitable for all types of hair.